Doing business in Australia
Australia is one of the easiest places in the world to do business. According to the World Bank, Australia improved four places to reach 14th position in the world for ease of doing business in 2020.
When comparing economies with a population of more than 20 million, Australia now ranks fifth in the world.
Australia's economic growth is viewed as one of the world's most stable, while the overall risk relating to the investment environment is among the lowest (11th globally).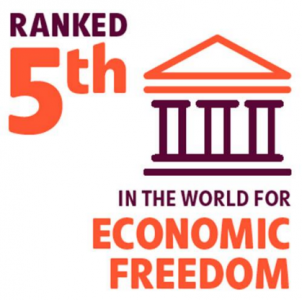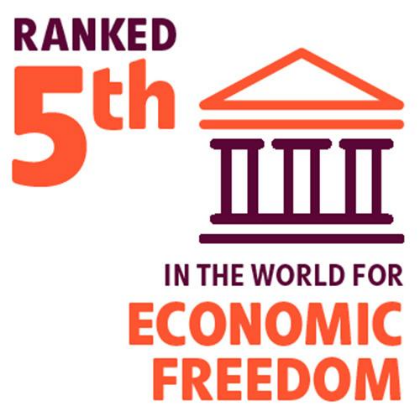 The state of  Western Australia is Australia's face on the Indian Ocean
Western Australia is one of the most productive and diversified mineral and petroleum regions in the world. Western Australia is home to 127 high-value, export-oriented mining projects and hundreds of smaller quarries and mines, producing over 50 different commodities. 
Western Australia offers a business environment which encourages growth and prosperity. With low sovereign risk, pro-development government policies and a highly skilled and innovative workforce, doing business in Western Australia can be very attractive.
For an update on key Western Australia economic indicators please contact us on [email protected].
Perth and its role as Western Australia's capital
Perth is Australia's western gateway to the world's most dynamic and emerging economies in Asia. With a population of more than 2 million, Perth is an important economic powerhouse for Western Australia. It is supported by a strong business community, a highly skilled and engaged population, quality infrastructure and services, premium education, cultural and recreational offerings a location advantage. Consistently rated amongst the world's most liveable cities, it is now one of the more affordable cities in Australia and also the sunniest capital, averaging over eight hours of sunshine a day.
As our State's capital, Perth is critical in achieving greater economic diversity. It is home to around one-third of companies listed on the Australian Stock Exchange. It boasts the shortest travel times of any Australian state capital city to key markets in Asia, Africa, the Middle East, Europe and the United Kingdom.
Perth is the prime destination used to promote Western Australia on the national and global stage, driving tourism, investment and migration. Sharing a time zone with many Asian neighbours, Perth fosters connectivity with these markets to showcase opportunities available in the State.
Perth attracts migration as Western Australia's hub for premier higher education. Our capital city is home to the University of Western Australia, Curtin University, Edith Cowan University, Murdoch University, the University of Notre Dame and many world-class Technical and Further Education (TAFE) institutions,
Perth also has a strong creative and cultural industries sector. This includes the Western Australia Academy of Performing Arts, the Western Australia Museum, Art Gallery of Western Australia, Optus Stadium, RAC Arena ad an emerging film and interactive technologies sector, anchored by ScreenWest. These creative, cultural and recreational opportunities are an important part of Perth's identity and are critical to the liveability and attractiveness of Perth as a place to live and work.
Perth will continue to be central to economic activity and growth for Western Australia. Government is committed to ensuring it is a resilient capital city that contributes economic diversification and job creation, through investment attraction and innovation.
Doing business in Italy
As the third-largest economy in the Euro-zone, Italy is home to some major multinationals and has a large, sophisticated consumer market. The industrial sector is characterised by small and medium enterprises (SMEs) and family businesses, often with a strong regional focus.
Among the top imports in Italy are minerals, nonferrous minerals, transport and energy products, chemicals, pharmaceuticals but also textiles, clothing and food and beverages.
Italy's competitive advantages are innovation, creativity, a highly skilled workforce and manufacturing (foods, luxury goods and fashion), but the disadvantage is its lack of natural resources for energy and minerals. Therefore it has a strong need for importing a majority of these products.
To enquire about our Business Services please email us: [email protected]
International Business – How can the Chamber help me to export?
We tailor our services depending on the stage of the company's decision-making process and to their specific needs covering both Italian companies wanting to export to Australia, and Australian companies wanting to export to Italy.

Business Services Application Form