Who we are
The Italian Chamber of Commerce & Industry in Australia, Perth Inc (ICCI) was established in 1990.  It is a non-profit membership organisation consisting of businesses and professionals committed to strengthening the ties between Italy and Australia.
It was recognised by the Italian Government and Member of Assocamerestero, encompassing a network of 81 Italian Chambers in 58 countries with 22,000 associated businesses and 300,000 business contacts, that work to promote the internationalisation of Italian companies and promote Made in Italy in the world.
With offices in Perth, we serve both Italian and Australian businesses. The extensive contact network of ICCI covers every industry sector of relevance to the Western Australian economy.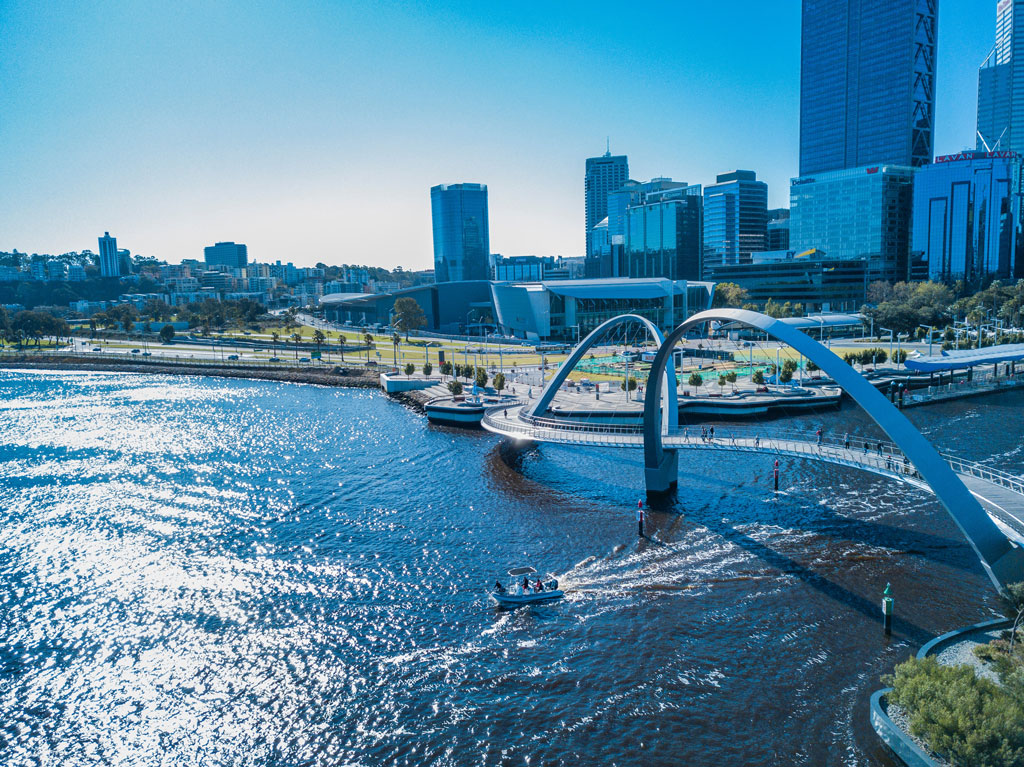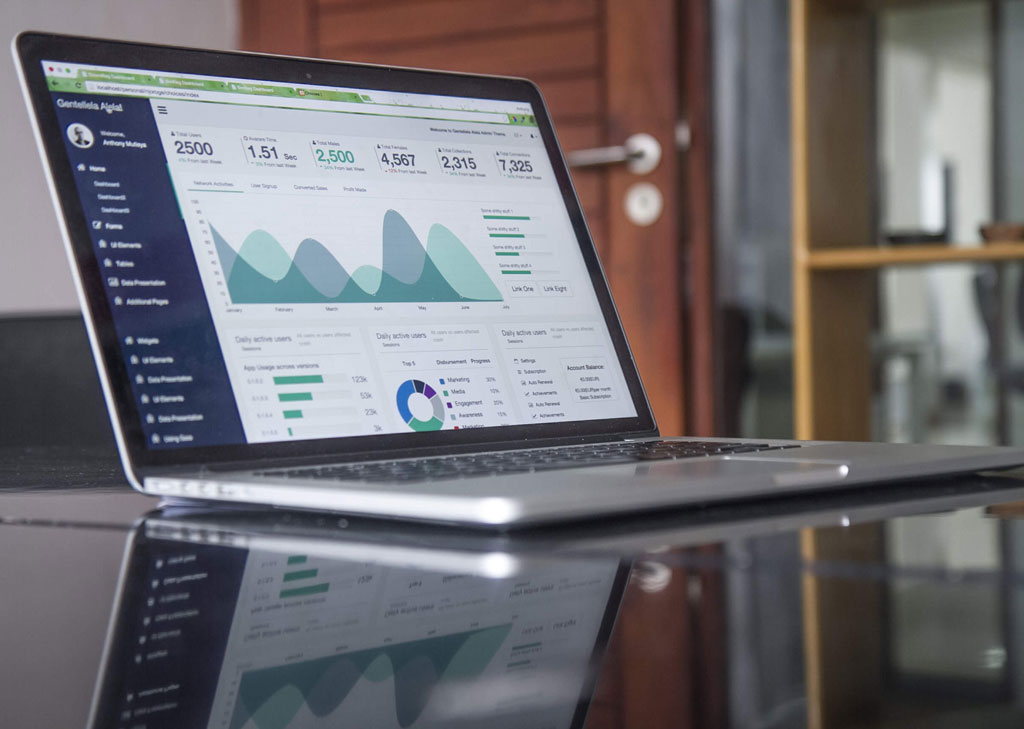 What we do
BUSINESS INTERNATIONALISATION
We provide business, marketing and commercial advice to Italian companies looking to enter the Australian market within the key industries relevant to the Australian economy and assist Australian companies wanting to do business in Italy.
BRAND EXPOSURE
We promote Italian business excellence in Western Australia and Australia. We do this through the support and involvement of a resourceful network of individuals and corporate members, sponsors and partners.
TRADE MISSIONS
We organise Trade Missions for Italian companies to explore opportunities in Australia or Australian companies to explore opportunities in Italy, providing access to members, advisors and Government representatives.
BUSINESS CONNECTIONS
We promote and market 'Italian' businesses through our network in Western Australia, nationally and internationally by connecting them with local industry and community.
NETWORKING
We provide opportunities for our members to network with other members, members of other organisations, including other Italian Chambers.
EVENTS
We hold events, promoting and showcasing Italian innovation and businesses.
Organisational Structure
The Board is responsible for the strategy and direction of the Chamber and focuses on key strategic deliverables including membership, the Chamber's profile and engagement with external stakeholders.
Raffaele Iannizzotto
President
Mauri Mucciacciaro
Vice President
Greg Bruce
Deputy Vice President
Susanna Monaco
Secretary General
Sara Grossi
Committee Member
Andrea Michelotti
Committee Member
Luca Talmesio
Committee Member
Francesco Taranto
Committee Member
Isabella Karelis
Communication Manager