Services
Supporting your business growth
Doing business in Australia
According to the IMD World Competitiveness Centre, Australia scores highly in some of the key metrics for governance.
Australia is highly rated in terms of central bank policy (8th globally), rule of law (8th) and equal opportunity (10th).

Australia's economic growth is viewed as one of the world's most stable, while the overall risk relating to the investment environment is among the lowest (11th globally).
According to World Economic Forum data Australia has one of the world's most independent judicial systems (7th). This is important, since it measures the degree to which there is fair competition between local and foreign companies.
Before you register your business entity, you must choose among different types of local entity structures that can be set up in Australia.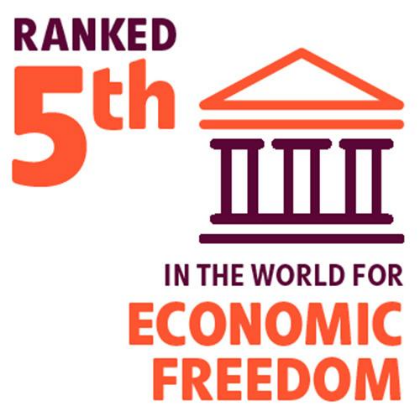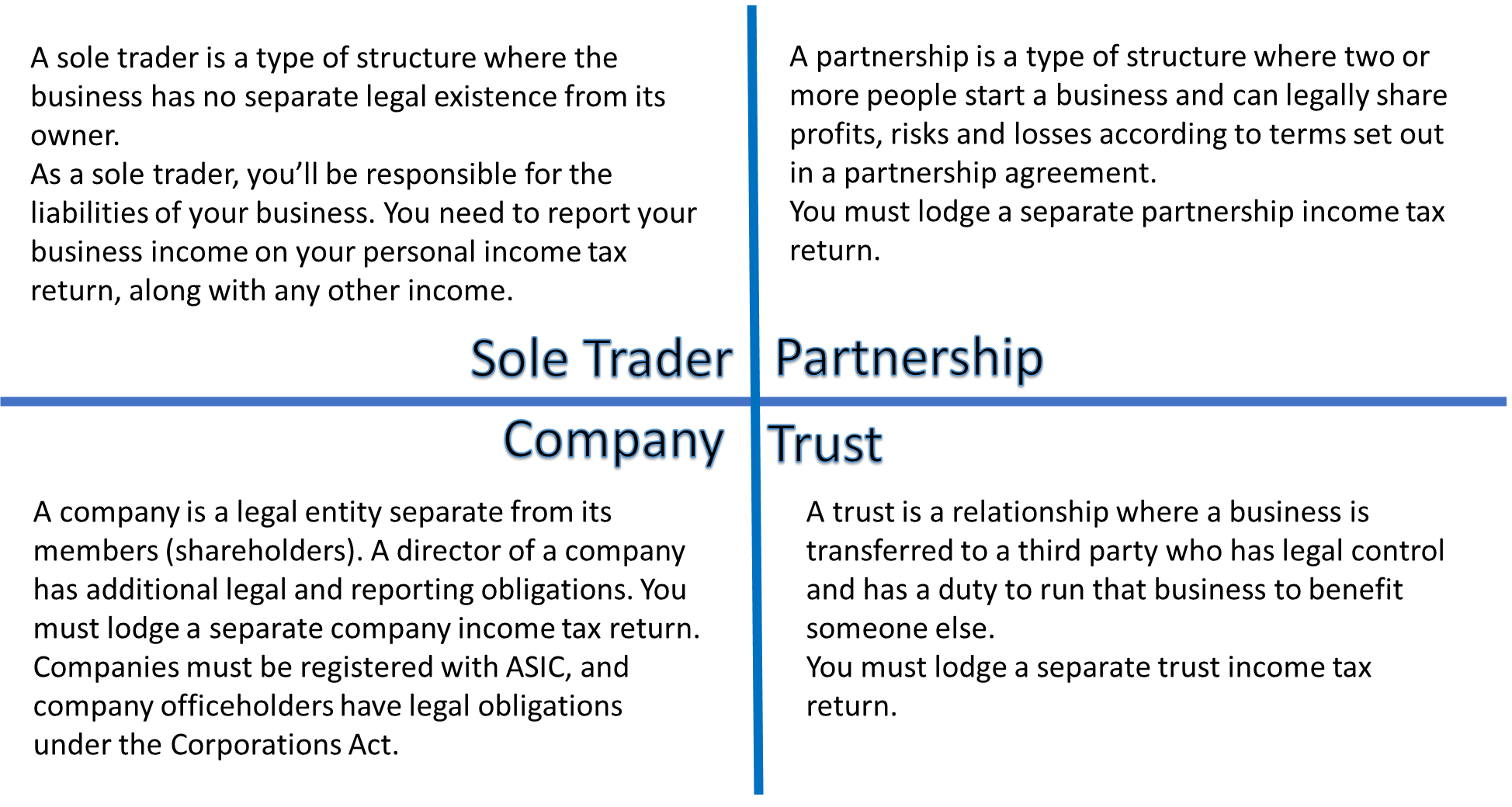 Additional options include a branch of a foreign company or a representative office.
ICCI can provide access to a range of specialists to assist with market entry and expansion including:
Due diligence
Import/Export
Registrations & licences       
Tax & Accounting
Legal advice
Intellectual property
Standards & codes of practice
Insurance
Mergers & Acquisitions 
Trademarks
Office Rental
Domiciliation
Payroll
Business Representation
Visa & Immigration
Translators and Interpreters (NAATI accredited)
Business Internationalisation – How can the Chamber help me to export?
As a One-Stop-Shop, the ICCI B2B Service can provide sector insights, market advice and research, introductions, supplier and distributor searches and more.
With our extensive member network and years of cross-sector experience, we are uniquely positioned to help your business in:
Conducting Market Research
Providing Industry reports and market studies
Scouting and organizing B2B and B2C meetings
Trade shows & joint missions
Assisting companies with setup and logistics
Giving support on marketing and promotional activities.
Providing legal and administrative assistance